Homeopathy Doctor & Consultant

| 
Get treatment at your home from one of the best Homeopathy Doctors & Consultants in India. Get connected online with Dr. Rafiqul Hasan from any part of India.
Witness the power of sweetness!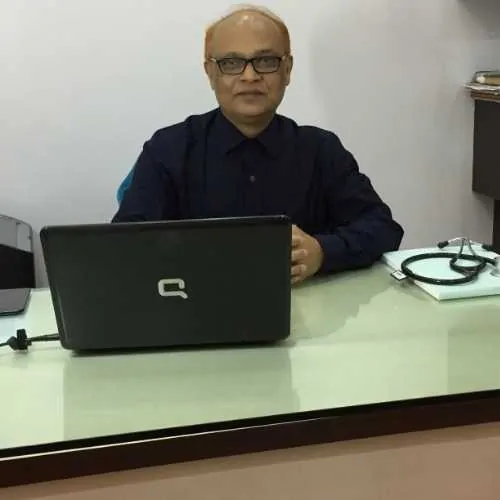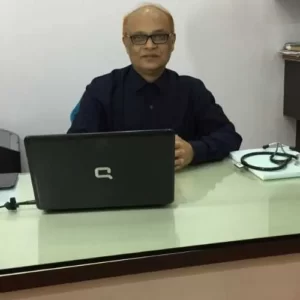 Dr Rafiqul Hasan
MD, Homeopathy
Your  Homeopathy doctor |
Dr Rafiqul Hasan
Dr Rafiqul Hasan, born in a rural village of Dallugram, Malda, India in 1961, is a  homeopathy doctor with expertise in the field of chronic diseases. He finished his Bachelors of Science from Calcutta University and further pursued his higher studies in Homeopathic Medicine and Surgery from Pratap Chandra Homeopathic Medical College & Hospital, Kolkata in 1988.
  Google Reviews
"Google Review" is a well-accepted tool amongst people now a day for sharing their experiences in the form of feedback. This is growing rapidly on social networks like Twitter, Facebook, etc. In the medical field, these reviews help people to know about the medical expertise of a practicing doctor like me. I personally give time to go through all the reviews to understand public expectations from a homeopathy doctor/consultant. I always encourage my patients to take out time and share their valuable & genuine experiences on such platforms. Feel free to contact.
Homeopathy doctor is a medical professional who completed BHMS (five and half years course along with one year mandatory internship) from recognised university and postgraduate MD course requires another three years after completion of BHMS.
Homeopathy is a system of medicine founded by Samuel Hahnemann in 1796. It is based on the principle that 'like cures like'. It means that a substance that produces symptoms in healthy people would cure similar symptoms in sick people. For example if a person takes Arsenic, he will develop vomiting, diarrhoea, thirst, prostration, fear of death, anxiety, restlessness, etc. According to homeopathic law 'like cures like' patients displaying those symptoms will be cured by the homeopathic remedy Arsenic alba, irrespective of the name of the disease.
"An allopath comes and treats cholera patients and gives them his medicines. The Homeopath comes and gives his medicines and cures perhaps more than the allopath does because the Homoeopath does not disturb the patients but allows nature to deal with them." – Swami Vivekananda.
©2022. Dr. Rafiqul Hasan @ All Rights Reserved.