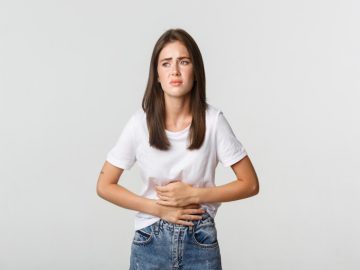 PCOS Treatment
Polycystic ovary syndrome (PCOS) is a common heterogeneous endocrine disorder in women where partially mature eggs are being generated by the ovaries leading to the increase in androgen production from the ovaries thus leading to irregular menstruation, hair loss and abnormal weight gain.
Migraine treatment
Migraine pain can be cured by using the right Homeopathic medicine, know how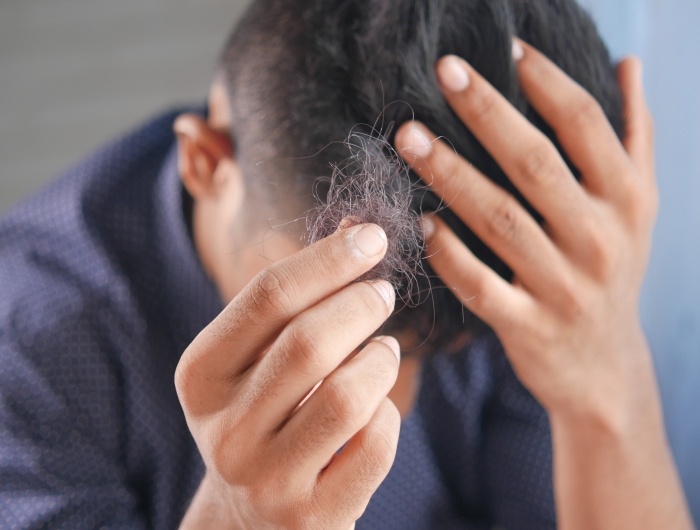 Hairfall treatment
Hair loss is the common among individuals. Hair loss can be because of many reasons like Genetic, Hormonal imbalance, Stress, Lifestyle habits and many more. Get rid of hair fall problem forever with the help of modern homeopathic solution which is effective, as well as safe as compare to conventional hair fall treatment.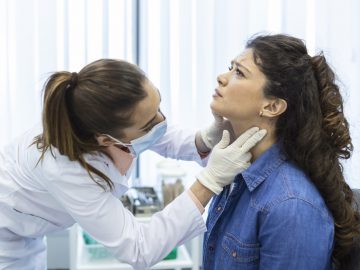 Thyroid Treatment
Homeopathic treatment of an underactive thyroid can be a mid-term process.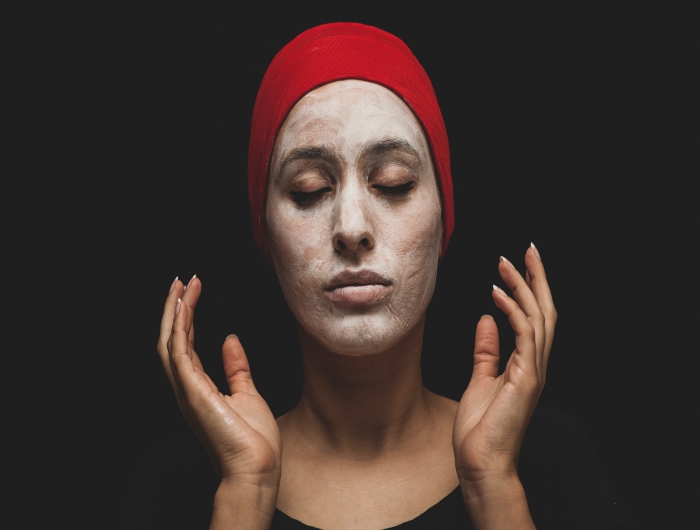 Skin Treatment
For years Homeopathy is used to get rid of Skin Problems, know how we do it.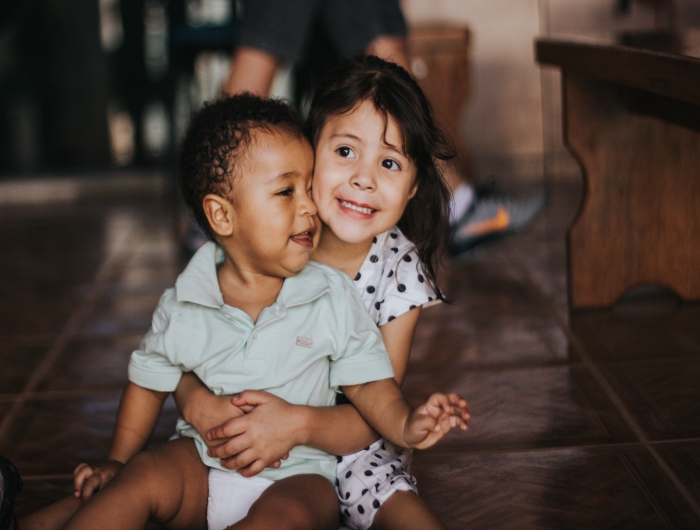 Child Health
Boost your child's immunity from an early stage by providing natural solutions to any illness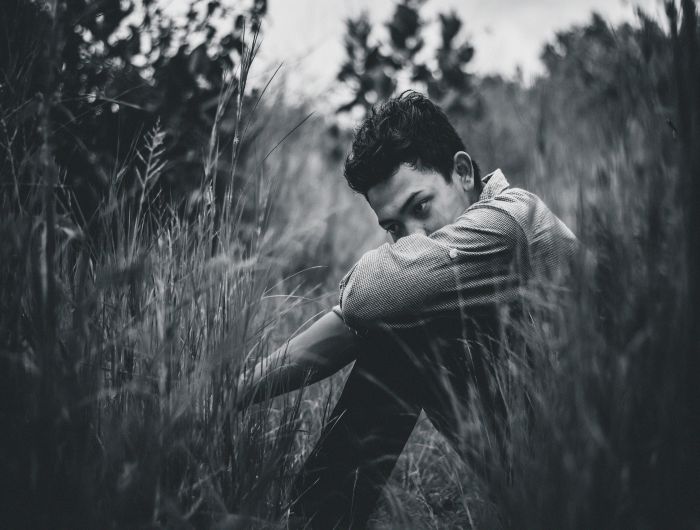 Depression Treatment
A good homeopathic treatment can completely heal various symptoms of depression.
Vitiligo Treatment
Homeopathy can be a very good solution for Vitiligo, also known as leukoderma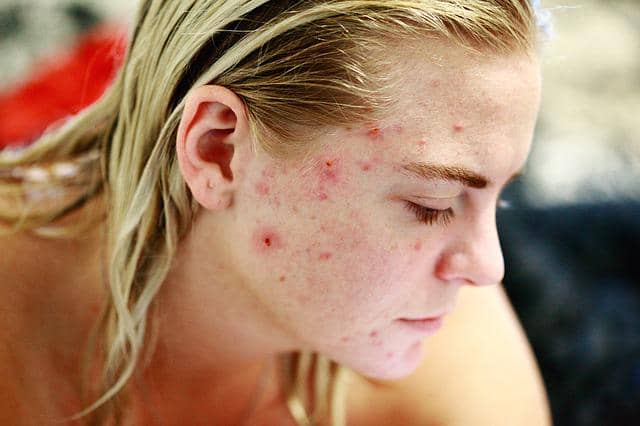 Acne vulgaris
Homeopathy can cure the problem of acne vulgaris and it can be easily cured by simple homeopathy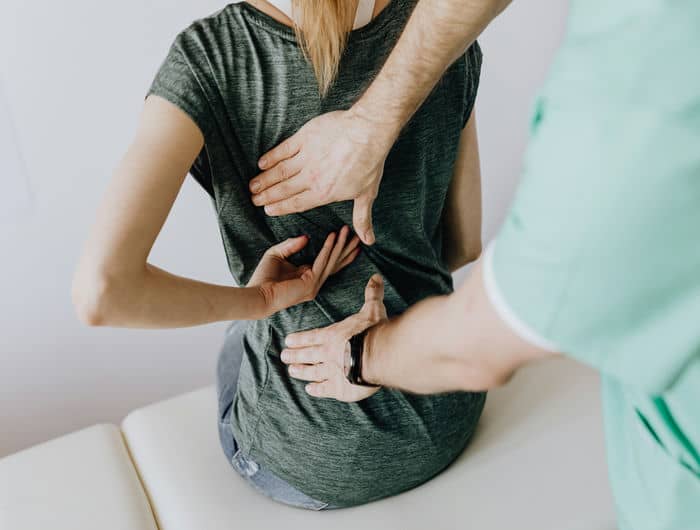 Back Pain
A good homeopathic treatment can completely heal various symptoms of depression.
Osteoporosis
Osteoporosis is basically 'Holes inside the Bone'. It is a metabolic disorder where bone mass is reduced. If it is left untreated then it can lead to bone fractures. Based on evidence it is proven that Homeopathic treatment can bring bring stability an relieve pains in bones and prevent fractures too. If you are suffering from this disease then better consult a homeopath for osteoporosis treatment.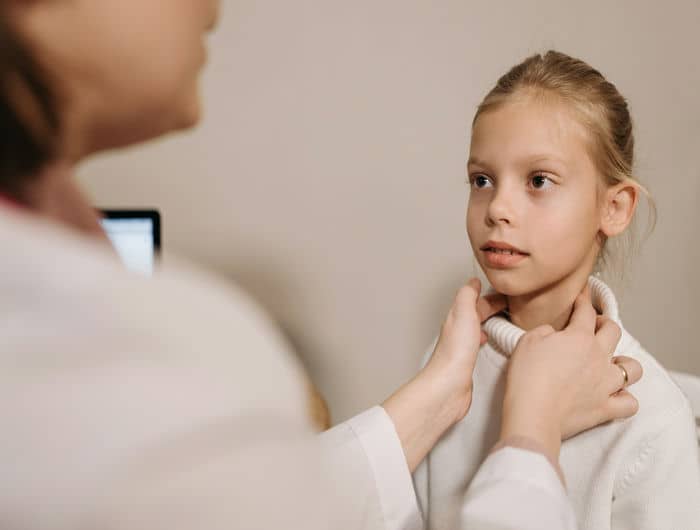 Tonsillitis
Whether you have acute tonsillitis or chronic tonsillitis, Homeopathy is an excellent treatment option.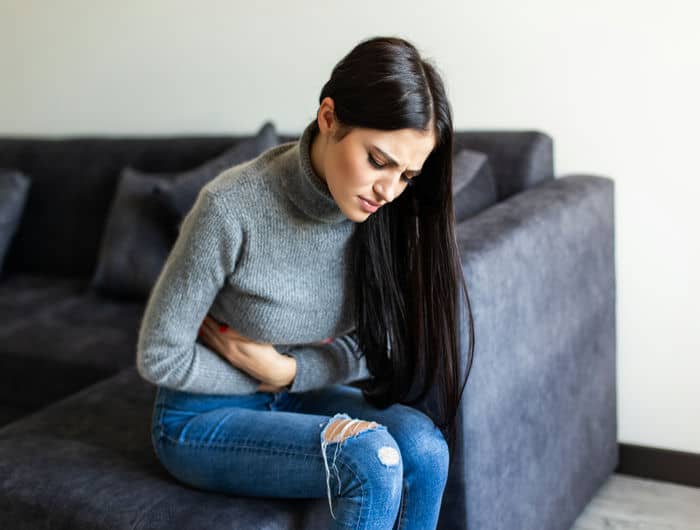 Endometriosis
It is the aim of homeopathy to address not just the symptoms of endometriosis but also the underlying cause as well as individuals' susceptibility to it. There is no doubt that homeopathy is among the most popular holistic medical systems. The selection of remedy is based upon the theory of individualization and symptom similarity by using a holistic approach.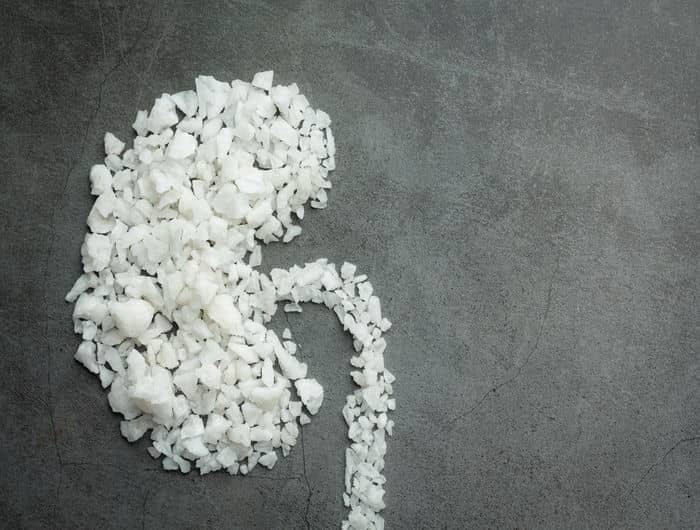 Kidney Stones
The fastest and most straightforward method to treat kidney stones is advanced homoeopathy. One can avoid the hazards of surgery by receiving this treatment. Kidney stone surgery is not a long-term fix.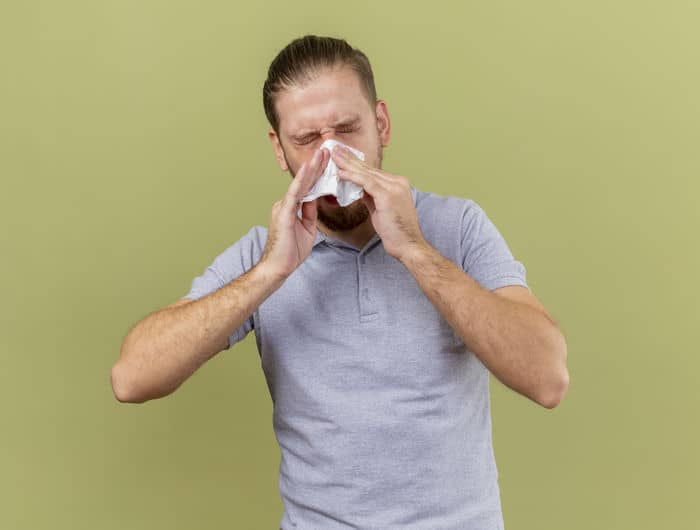 Epistaxis
There are many people who suffer from occasional nosebleeds, also called epistaxis. In order to select and treat remedies individualized to the patient's needs, he or she should consult a qualified homeopathic doctor.
Visit us
90/34, Maheshmati Road, English Bazar, Malda , West Bengal